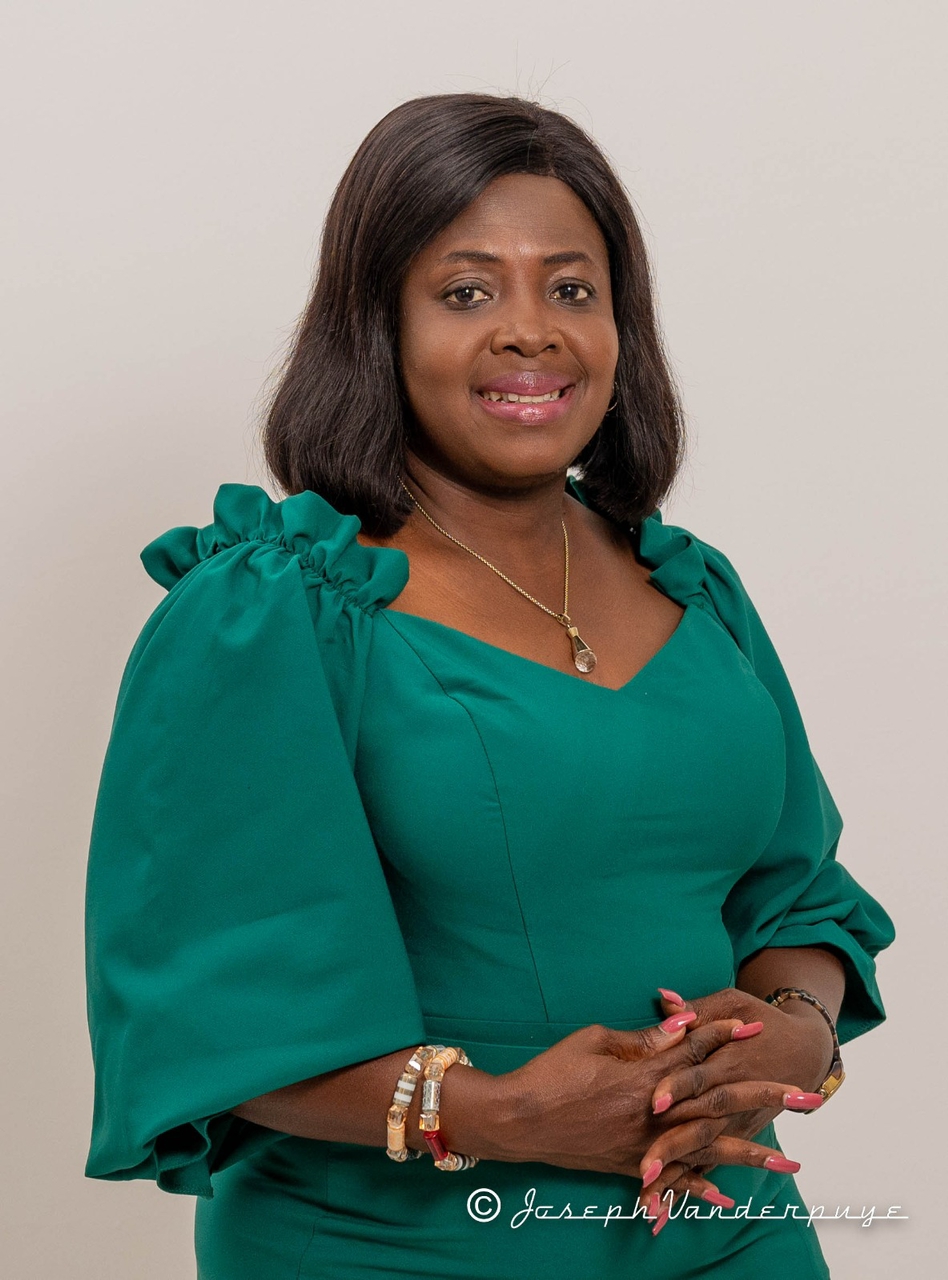 Dorothy Afua Quarshie
Executive Director
A Graduate of Bangor University of Wales in the U.K . She Holds an MBA in General Management and has over fourteen years experience in the Banking Industry and Client Relationship Management. She is the Executive Director of Elegant Homes and General construction Ltd.
Samuel Quarshie
MD/CEO
A Graduate of the Russian Friendship University, Moscow,Russia. Mr. Quarshie holds an M.Sc in Structural Engineering and a B.Sc in Civil Engineering, and is also an Associate Member of the Ghana Institute of Engineers. Mr. Quarshie worked with Trasacco Estate Development Company Limited [TEDCL] and is a seasoned professional in the Construction industry. Mr. Quarshie is the Chief Executive Officer of Elegant Homes & General Construction Limited.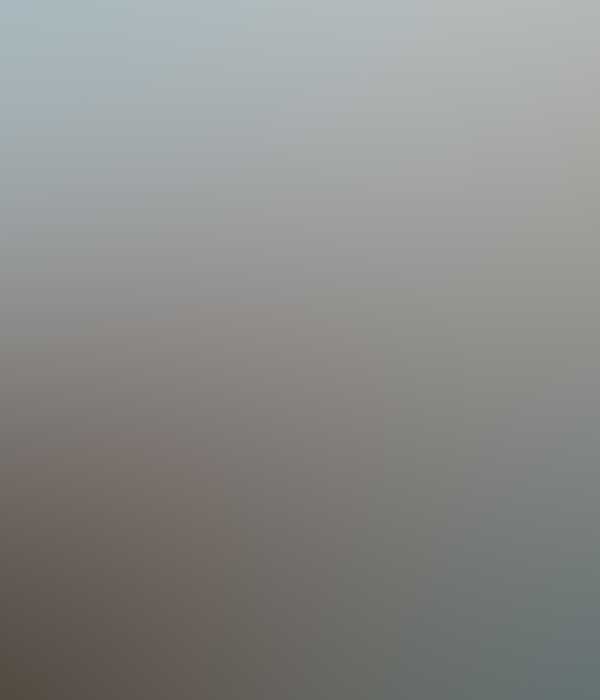 Richmond Okrah
Architect
A former Architect of one of the Leading Estate Development Company in Ghana. He holds an MSc in Architecture and a member of the Ghana Institute of Architect (GIA).